Please excuse us while our site is under construction. We look forward to seeing you again once we launch the new site. In the meantime, please click below to learn more about MRC Los Angeles and how to become a volunteer.
Learn More
MRC Los Angeles provides the established public health infrastructure with teams of trained and experienced medical, health, mental health, and other skilled volunteers to assist in responding rapidly to public health emergencies.
Learn More
Who volunteers? All Angelenos interested in responding to public health emergencies and disasters. Professionals with medical, health, or mental health carrying an unrestricted license. Professionals with a Public Health background and/or training.
Join Now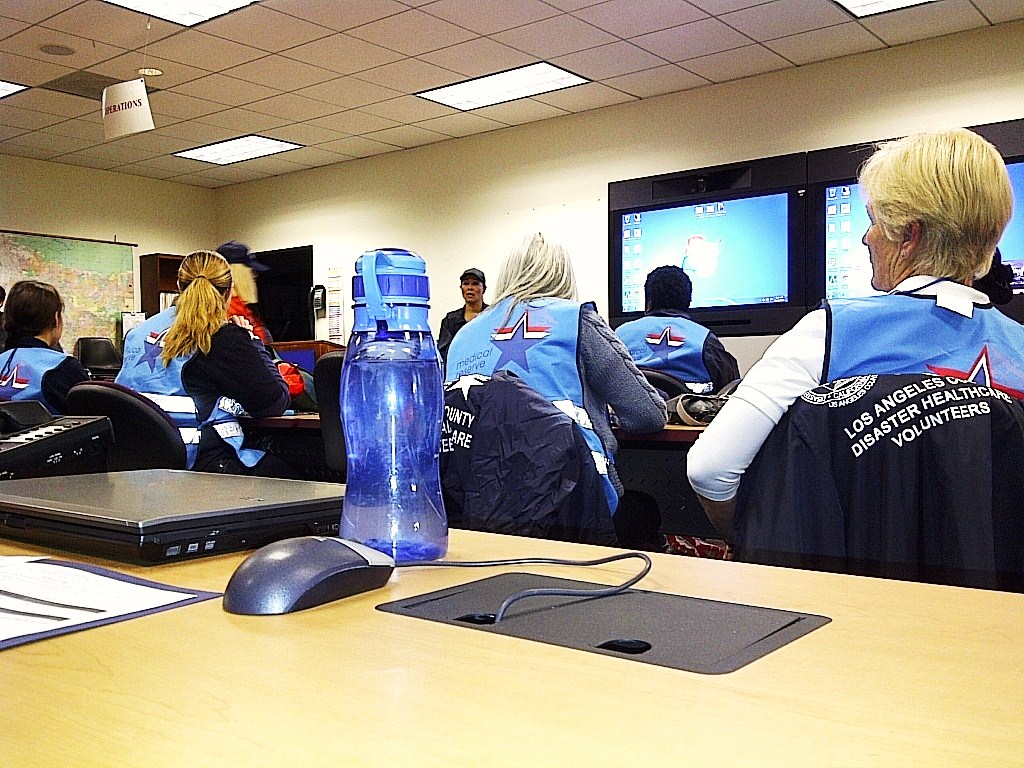 Preparedness
As a MRC Los Angeles member, you will gain a strong understanding of your role and responsibilities as a volunteer during a public health emergency.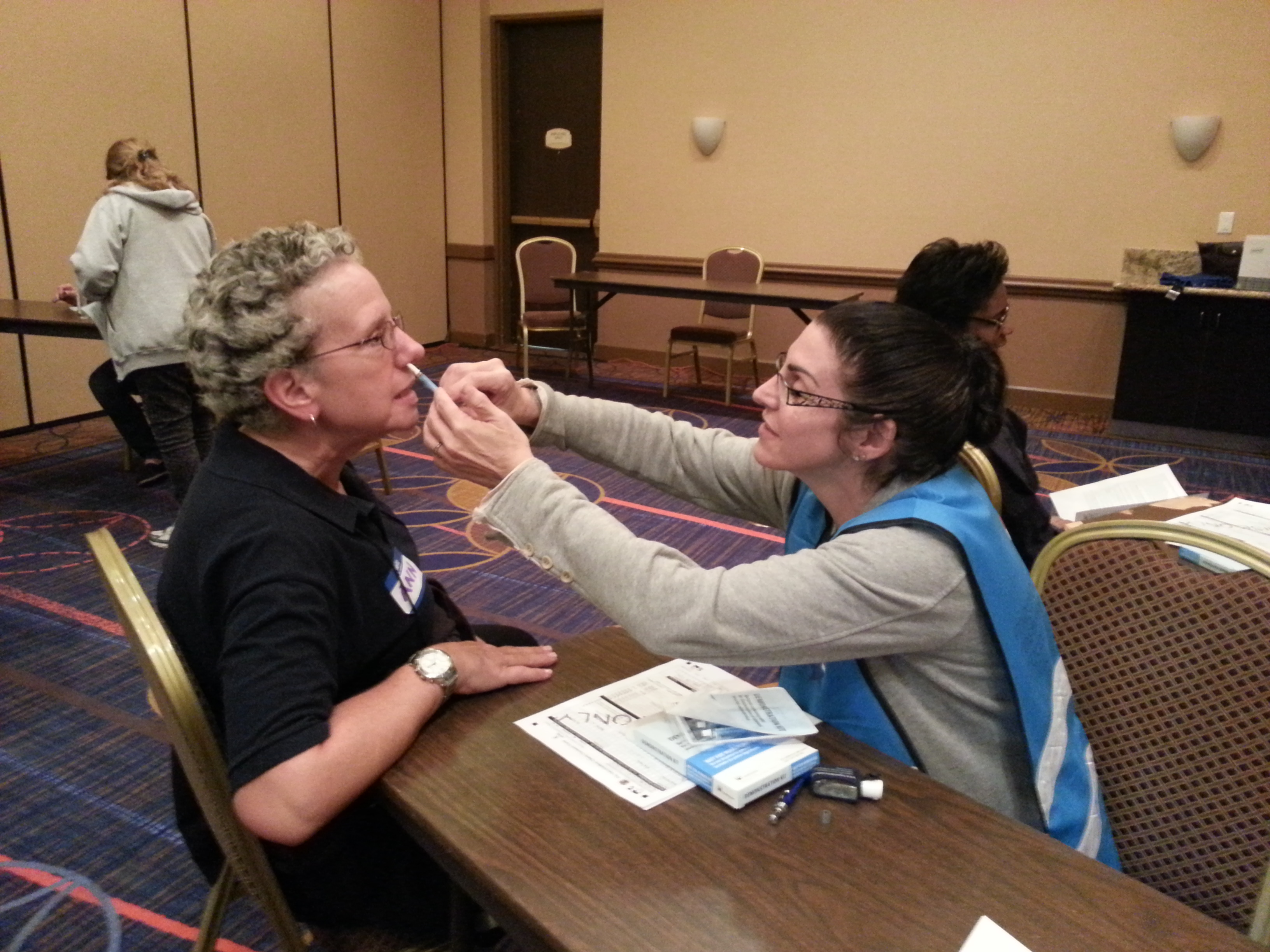 Community Engagement
We need you! We need your expertise. We need your skills. We need your dedication.
Trainings & Exercises
MRC Los Angeles members are invited to participate in trainings, exercises, and a variety of other activities.
Recent Trainings and Exercises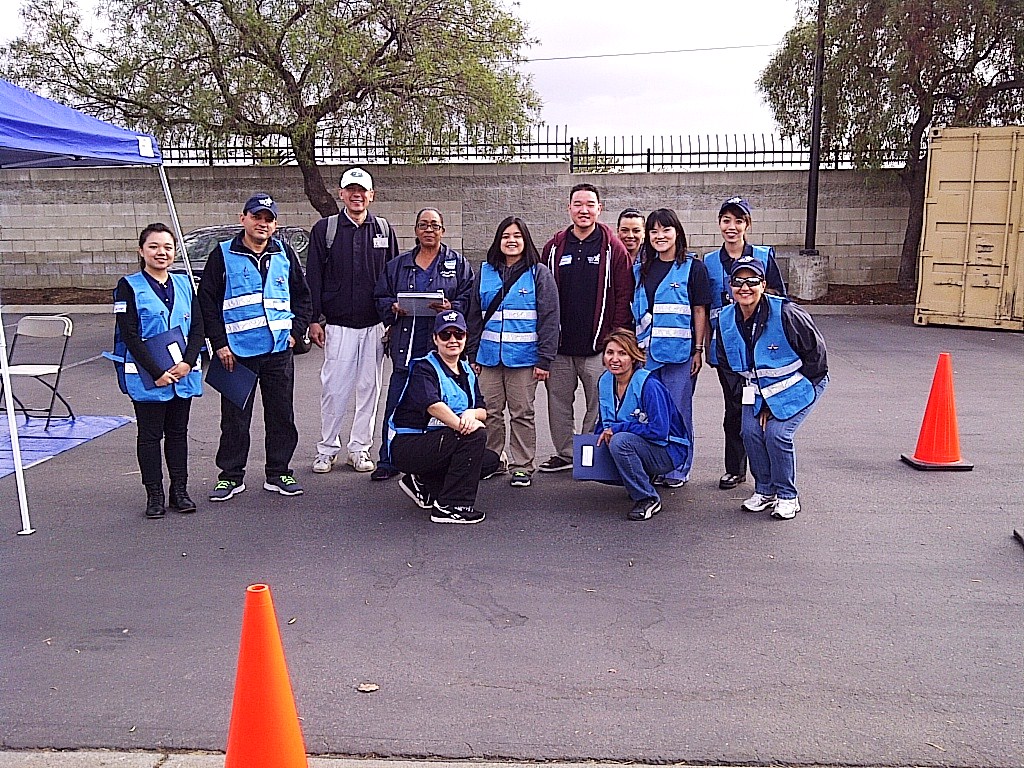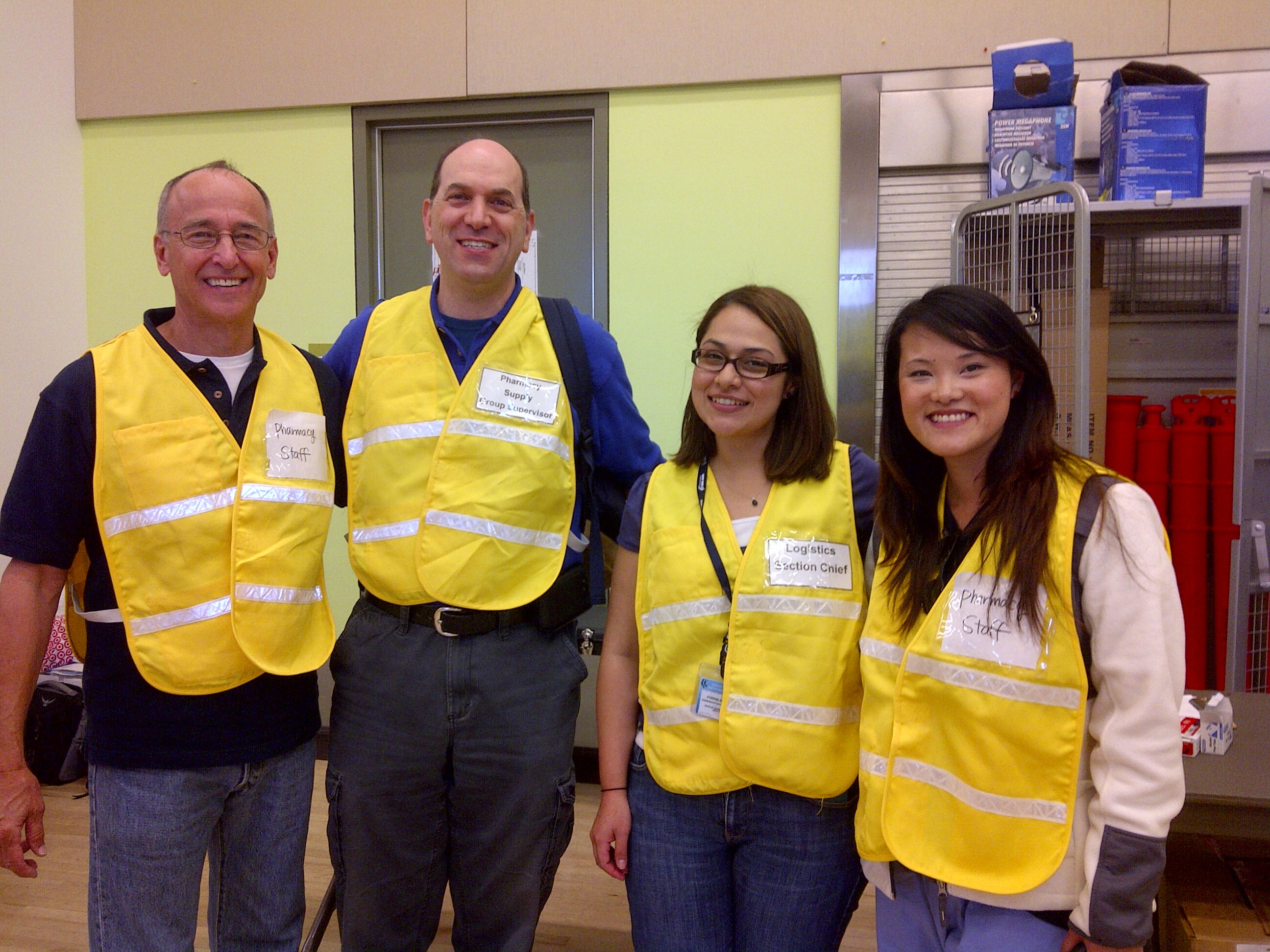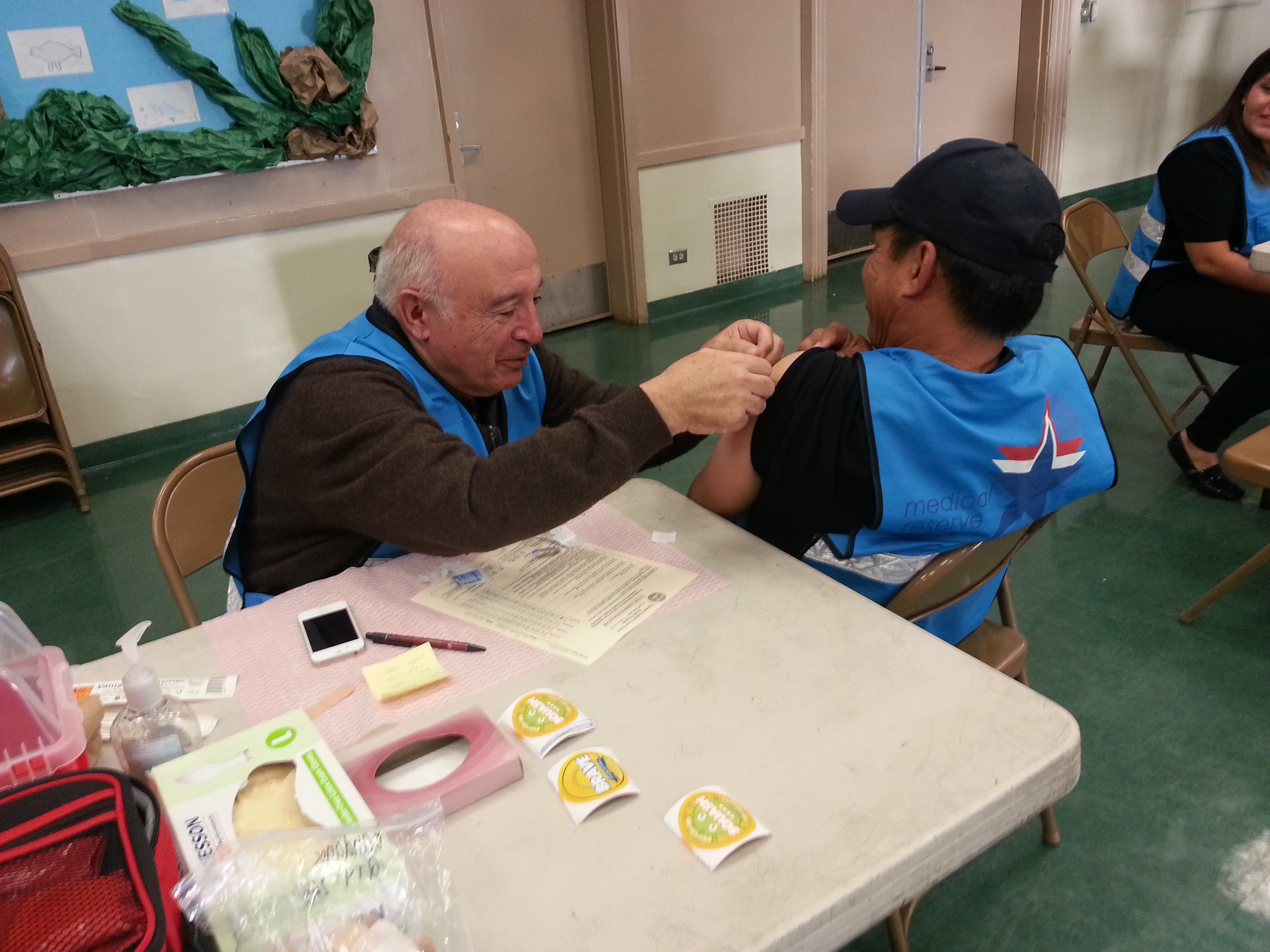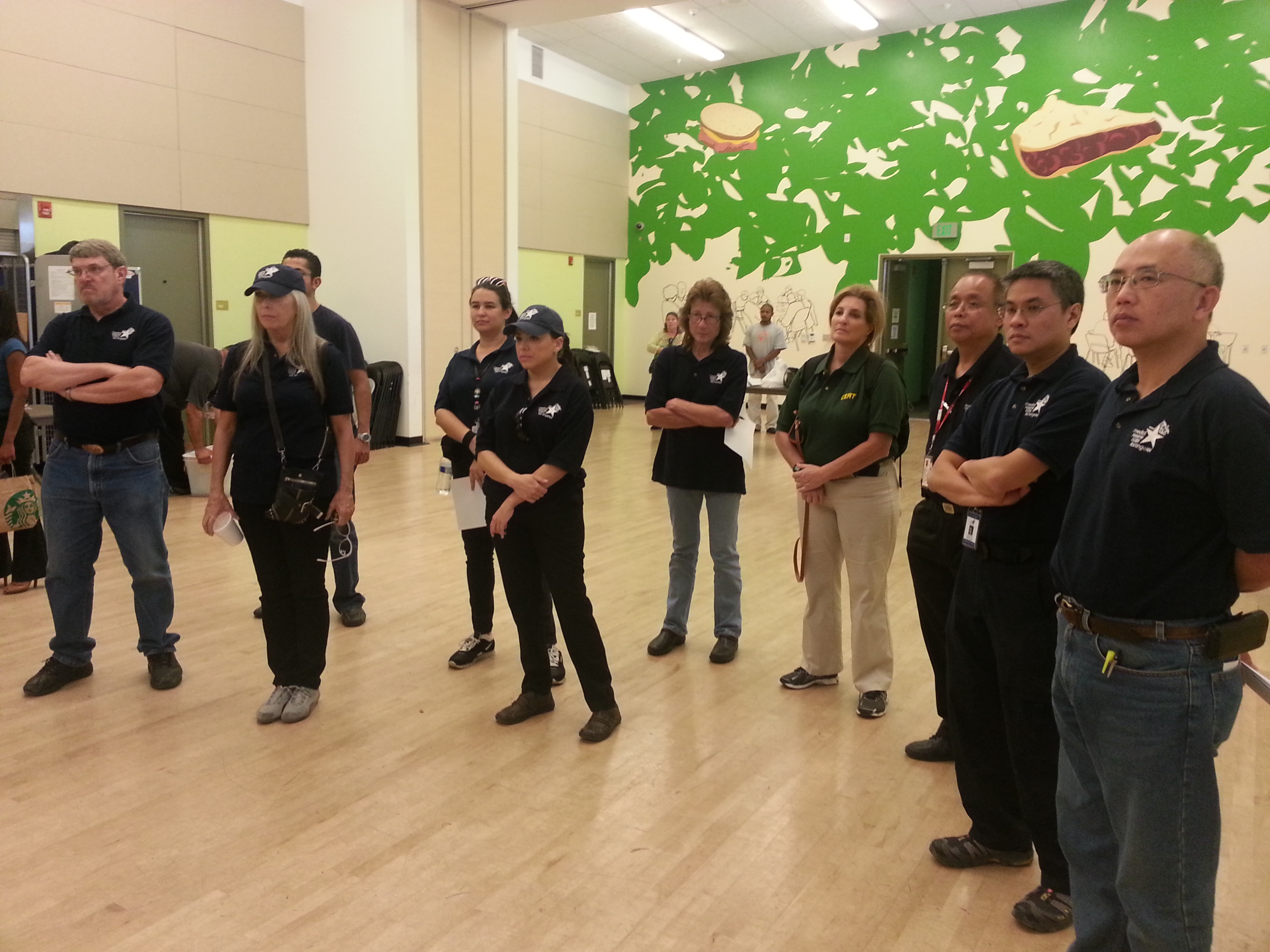 Every year, if and when budget permits, MRC Los Angeles seeks to offer free CPR & First Aid and BLS trainings exclusively to its members. Members who just want to get certification or need to get re-certified for professional purposes are eligible to sign up for the training, which is first come, first served.
CPR & First Aid and BLS Training
Held at Pickwick Gardens in Burbank, CA, the first biannual member orientation of 2011 was held for new and existing volunteer members. This meeting was an opportunity to receive an overview of the MRC Los Angeles unit, its national MRC, and the symbiotic relationship existing between MRC Los Angeles and the LA County Department of Public Health.
Member Orientation
A basic Psychological First Aid and Cultural Competency training took place at the Manhattan Country Club in Manhattan Beach, CA. The training's presenters were Elisa Racely and Jee Kim.
Psychological First Aid
This training was held in preparation for two PODs held on October 30th at Lincoln Park and on November 6th at Richie Valens Recreation Center.
LA City DAX Training